Veteran Owned & Operated, Fully Insured, Marine Licensed Contractors.
Installation & Marine Construction
Servicing all of Sarasota, Bradenton,
Pinellas County, Hillsborough County, Port Charlotte & Greater Fort Meyers
100% Quality Guaranteed
Our Team is built on a foundation of Military men we love what we do and it shows in our work, and on the faces of our employees.
SEAWALLS AND RETAINING WALLS
New & Maintenance
Repairs Seawalls
Erosion Hole Repair
Tiebacks
Inspection
DOCKS AND PIERS
New & Maintenance
Repairs
Custom Walkways
Custom Piers
Custom Boat Docks
Wood Decking
Composite Decking
Inspection
BOAT LIFTS
Large Yacht Lifts
PWC Lifts
Sailboat Lifts
Pontoon Boat Lifts
Custom Lifts
Inspections
Schedule Your Custom Construction, Maintenance, or Repair of a Dock, Lift or Seawall.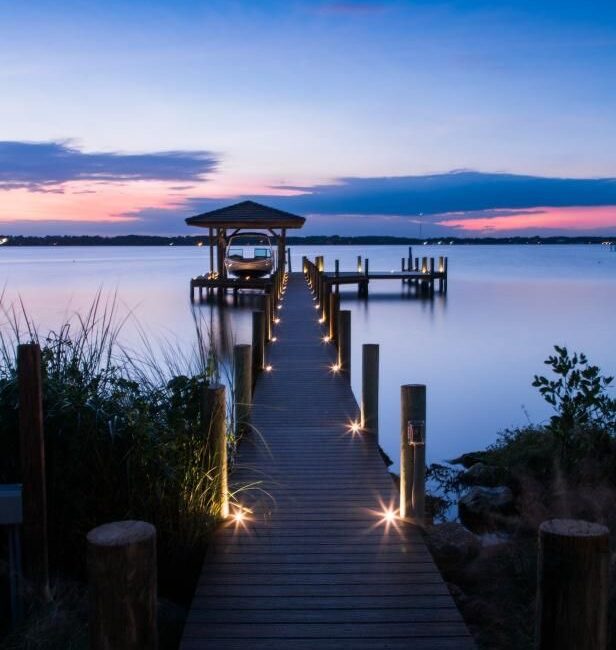 Check Out Our Work and Let's Get Building!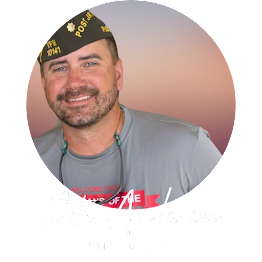 "We Bring Our Personality, Ethics,
and Skill To Your Project."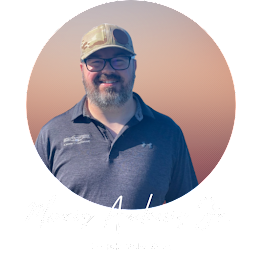 "Jump On Board With Us. 
You Will Be Happy You Did.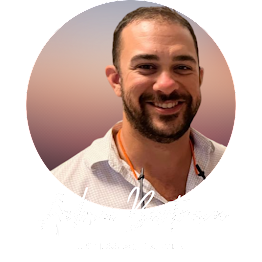 "Proudly Dedicated to Delivering
 Top Quality Products."

Pete and his crew did an amazing job on my lift. They were able to provide a quote and install within a weeks time. My old lift was moments away from mechanical failure and I was fearful that my boat would end up sitting in the water. The install was smooth. Pete communicated through the process and made suggestions on what he thought was best for the lift and boat. Very helpful to someone that has minimal knowledge around this subject. I highly recommend Pete/Anderson Dock and Lift.

These guys did a fantastic job on my new dock and lift after Hurricane Ian on Captiva, which is pictured in a couple of their photos. I was so grateful to find them after the storm because so many dock companies were overwhelmed with so many jobs. They did it on time and on budget, service (Adam and Coleman) was great, and the quality of the work is excellent. Thank you!

I highly recommend Anderson Dock and Lift Co. for all of your dock building needs. They are the best in the business! The dock that Anderson Dock and Lift Co. built for me is the envy of my entire neighborhood. It's beautiful and incredibly sturdy.

I took the advice of our realtor at Keller Williams she recommended Anderson Dock they came out and did a pre-market inspection on the dock & lift. This came with peace of mind and a annual maintainer plan to offer to the new home owner. Thanks guys!

Can't say enough good things about Pete and his crew. Every other dock builder in Sarasota wanted to make everything so complicated but Pete came in and gave a quote and a timeline and stuck to it. The guys did an amazing job with our lift and we couldn't be happier. Would highly recommend to anyone in the Sarasota area.

They exceeded all of my expectations. Anderson Dock and Lift Co. is a company that truly cares about its customers. They work hard to ensure that their clients are satisfied with the final product.

I couldn't be happier with my new dock from Anderson Dock and Lift Co. It's absolutely stunning! Anderson Dock and Lift Co. is the only dock builder I would trust to build a dock for me. Their work is exceptional.

This is an amazing company. They do everything right. They just finished rebuilding my aging dock and the quality of their work is impeccable. They arrive on time, work hard, deliver what they promise in a timely fashion, and every employee is kind and personable and they keep you informed of their progress. I highly recommend this company!
You have questions. We have answers.
We Design Your Dream Dock.
Free Quote
Veteran Owned & Operated, Fully Insured, Marine Licensed Contractors
Personally Customizable Residential & Commercial Dock, Lift and Seawall  Construction Builds
Repair of Docks, Boat lifts and Seawalls  
Dock & Boat Lift Service/ Maintenance Memberships Available
Servicing all of Sarasota, Bradenton,
Pinellas County, Hillsborough County, Port Charlotte & Greater Fort Meyers